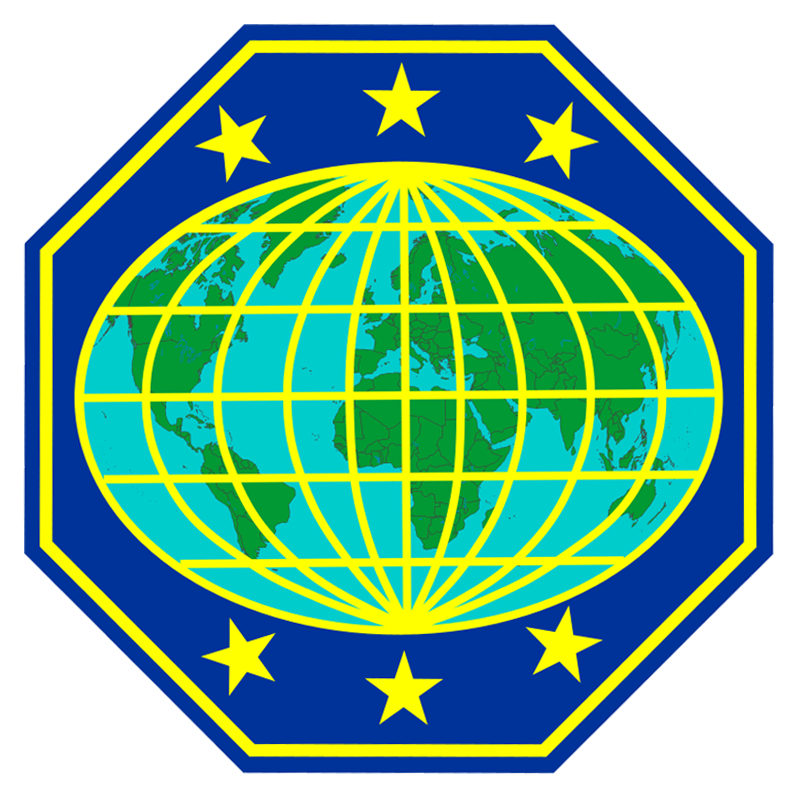 The Master Guide Ministry "continues to be the highest level of leadership within the Adventurer/ Pathfinder/Youth programs of the Seventh-day Adventist Church. It focuses on one's personal spiritual life and growth first and foremost. General leadership skills are then woven into the sharpening of those skills, which are specifically geared to leading youth in God-ordained areas of development: understanding God's world of nature, outreach ministry, service to others and a life-style that denotes healthy living." – Master Guide Manual, p.2.
The Master Guide Course has been structured as a natural flow from the Guide course and its content is such as would have appeal and interest to a 16 to 19 year old. It was felt that the Pathfinder organization would be failing if it did not promote a course that encouraged young people beyond the Pathfinder age to continue with the Club and become aware of the value of leadership skills.
Because of its closely connected work with Pathfinders, this class is seen as a transition between Pathfinder ministry and senior youth ministry. It is expected that those in the Master Guide program be active in church activities relating to Pathfinder age children. (Reference: PLA Manual)
Mission and Purpose
Vision
To see all young people saved.
Mission
To empower leaders through effective training, equipping, and deploying them for service.
Purpose
Develop Christ-like leaders to disciple children and youth.
Pledge
"Loving the Lord Jesus, I promise to take an active part in the work of the Adventurer, Pathfinder, and Youth Ministries, doing what I can to help finish the work of the gospel in all the world."
This program is for young people ages 16 and above.
"The Master Guide is the expert, the advisor, the promoter, for Adventurers, Pathfinders, Ambassadors, Youth Emergency Service Corp and Youth. As such, MG is NOT a Pathfinder Program, it is a Youth Ministry LeadershipProgram". http://gcyouthministries.org/Ministries/MasterGuide/tabid/57/Default.aspx
Master Guide Club Ministry
Purpose: To provide Master Guide training for baptized members (age 16 and older) to equip them for effective Christian service.
Frequency of Meetings: At least once a month
Responsibilities
The MGC shall:
1. Emphasize spiritual and personal growth for a more intimate relationship with Christ.
2. Participate in conference-sponsored Master Guide events.
3. Provide assistance to the Adventurer, Pathfinder, and Youth Ministries of the local church in leadership, discipleship, and outreach endeavors.
4. Conduct the Master Guide Leadership Course in harmony with the North American Division's MG curriculum and in collaboration with the Ontario Conference Master Guide Council (OCMGC) Executive Committee.*
5. Organize plans for Adventist Youth Honor classes.
6. Foster camaraderie among club members through recreational and relationship-building activities.